Over 10,000 completely unique NFTs on ETH. Revenue sharing for Rocket Bunny holders.
Exclusive staking and yield features. These Knockers pay for themselves.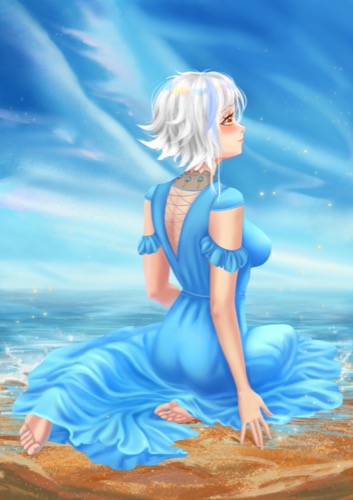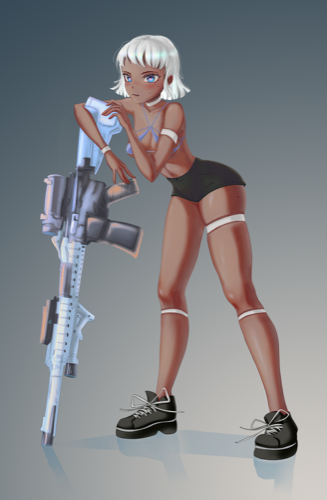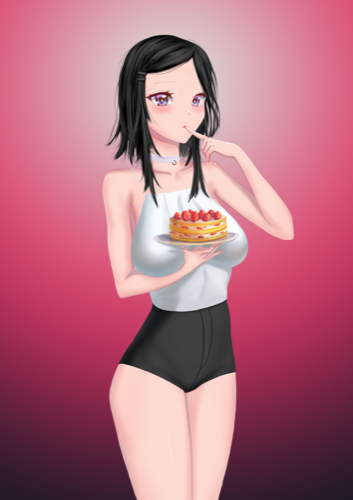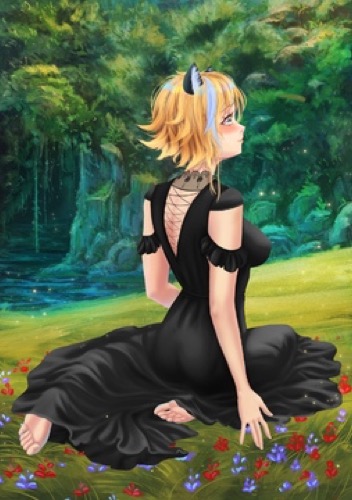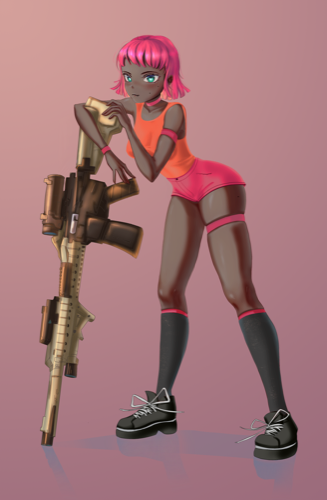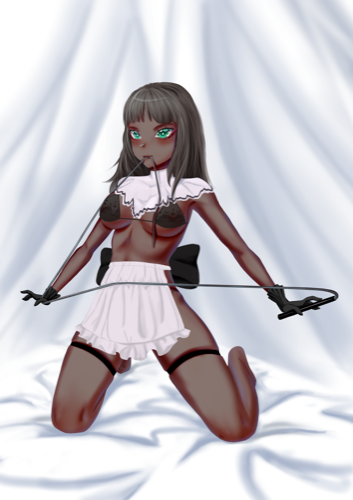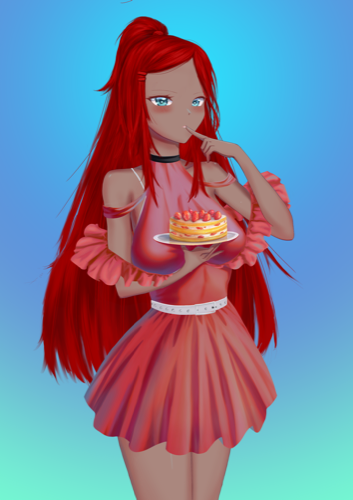 Nothing comes close to our Knockers. Except you.
Each hand crafted Knocker is skillfully created by warm human hands and cold, hard silicon. We use only the finest free-range organic pixels and are completely pesticide free. Zero trans fat, added sugars, and 100% vegan. A true artisinal treat you can feel great about.
These Knockers aren't simply NFTs. Each Knocker comes with a completely unique set of traits, description, and passage of text hand chosen by each beautiful lady. You'll be able to find out all sorts of info about your special Knocker, such as their age, weight, horoscope sign, and favorite color. You might even get to find out their latest hobby and what they did last week!
Knockers will be available for purchase right here on our site as soon as minting goes live. Each mint is priced at 0.085 ETH, but discounted to 0.075 ETH if you hold at least 10 Trillion in Rocket Bunny tokens (about $150-$250 worth). Also, holding at least 100 Trillion in Rocket Bunny lets you mint Rocket Knockers up to 1 hour earlier than everyone else and increases the max purchase amount from 20 to 30! You can purchase BUNNY directly on our dex, Pocket Swap, and also Uniswap.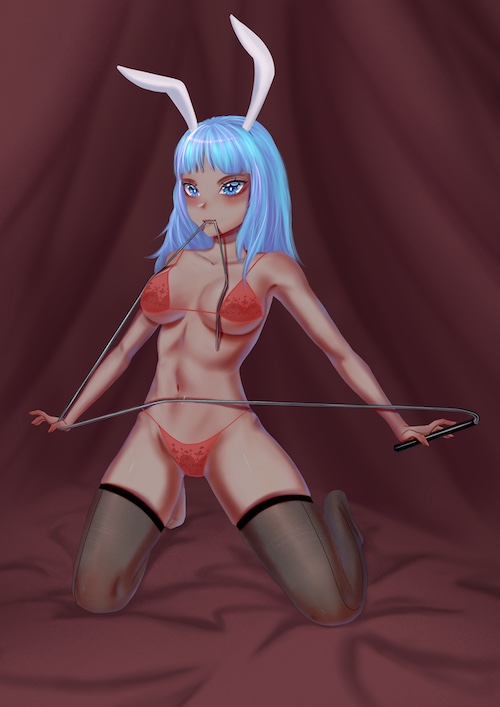 Exclusive Benefits
Each Knocker is minted with a completely unique work of art, melding real human skillsets and enhanced with computational intelligence. Not only does the holder have unique artwork in their hands, but also a full set of attributes, bespoke descriptions, and completely unique passages of text deemed important by the minted character.
In addition, each NFT gives the holder access to the following:
BUNNY Converter
Knockers let you burn (not sell) Rocket Bunny tokens directly for ETH. Starting at 100%, each additional knocker held boosts the premium by 5%, up to 30%. That means that 1 ETH of BUNNY can be burned for 1.3 ETH, essentially a yield of 1,560% APY.
Revenue Sharing
Holding a good set of Knockers entitles you to receive a portion of all secondary sales on markets. Not just through staking, but also through direct claims. Payouts are multiplied by the number of Knockers you have. More Knockers = More Claims.
Exclusive Bonus NFT Mints
As the project continues to increase its momentum, additional NFTs will be mintable exclusively by holders of Rocket Knockers NFTs. Examples include secondary mints, complementary NFTs, and additional functionality.
Frequently Asked Questions
NFTs are indivisible digital assets and provably unique. They contain identifying information recorded in smart contracts, so no two are alike. NFTs have many different use cases, for example, Rocket knockers NFTs unlock special staking opportunities and also entitle users to a percent of generated revenue.
Rocket Knockers are stored as ERC-721 tokens on the Ethereum blockchain. The media content is stored on IPFS, a decentralized file sharing protocol. Any Knockers you own are kept in your Ethereum wallet and are viewable on OpenSea.
The initial mint price has been set to 0.085 ETH per NFT. There is a maximum purchase amount of 20. However, if you hold at least 100 Trillion Rocket Bunny tokens, you are eligible for the discounted rate of 0.075 ETH and max purchase amount of 30.
Knockers will go on sale as soon as the counter hits 00:00:00.
Once live, the "Mint Knockers" button will be enabled and you will be able to connect your ethereum wallet to complete the purchase.
Rocket Knockers are art, but they also have intrinsic value.
Each Rocket Knocker entitles you to a portion of the revenue generated from secondary sales on markets like OpenSea.
Additionally, holding Rocket Knockers NFTs in your wallet enables you to burn (not sell) your Rocket Bunny tokens for their full market value, without slippage. Each additional Knocker actually gives you an extra 5% above market price, essentially providing a risk-free profit (as long as funds are available).